Access the download area.
In order to access the reserved area again, you need to update your password.
You can do that at the following link
design : F. Rota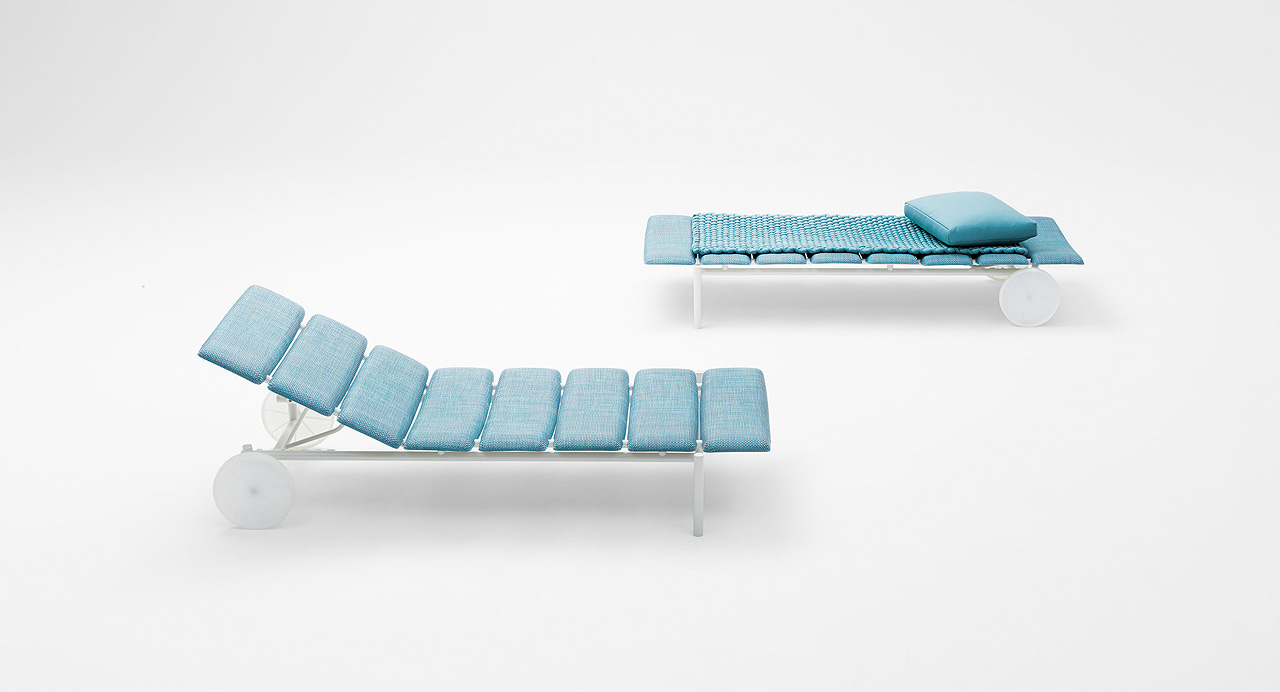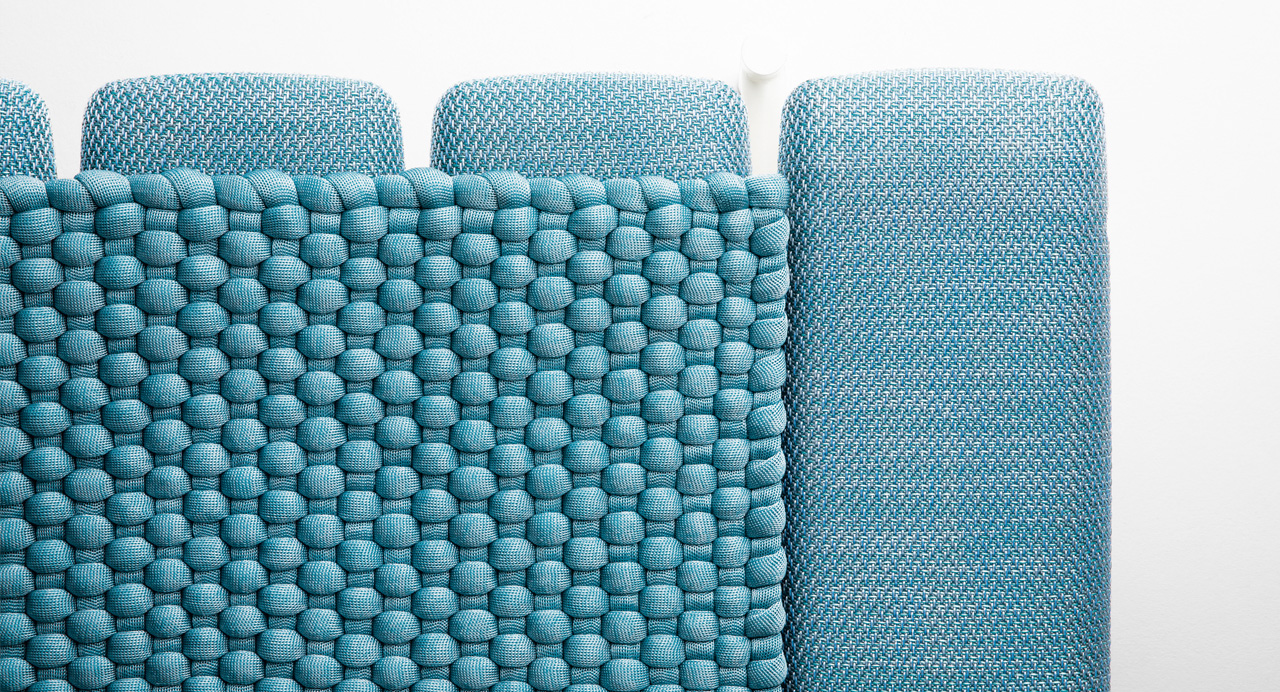 Sun bed with adjustable backrest in four position in addition to the rest position.
Structure: AISI 316 stainless steel, matt varnished in avorio or grafite colour; rear wheels, backrest adjusting system, details and spacers in plastic material.
Structural, load-bearing elements: Diade, available with white, grey, green or light blue background coupled with Maris fabric.
A loose cushion is recommended for complete seating comfort.
Loose cushion: removable, padding in polyester fibre, fixed foam cover in waterproofed polyester.
Loose cushion upholstery: removable and available in the fabrics Luz, Rope T, Brio, Thea or Wara.
Notes:
The Miramar sun bed is stackable up to four pieces.
To enhance comfort, a pad can be used, made by hand weaving Chain Outdoor tubular knit in the appropriate thickness and padded with polyester fibre.
This product can be used also in interior environments.
We advise to use a Winter Set protection cover.
The standard version with structure in matt avorio colour and Diade with white background and Maris fabric col. TYT027-125 (ghiaccio) or col. TYT139-138 (acquamarina) requires no minimum order.
In all the other colour combinations the minimum order is 2 pieces.