Access the download area.
In order to access the reserved area again, you need to update your password.
You can do that at the following link
design : Paola Lenti e De Castelli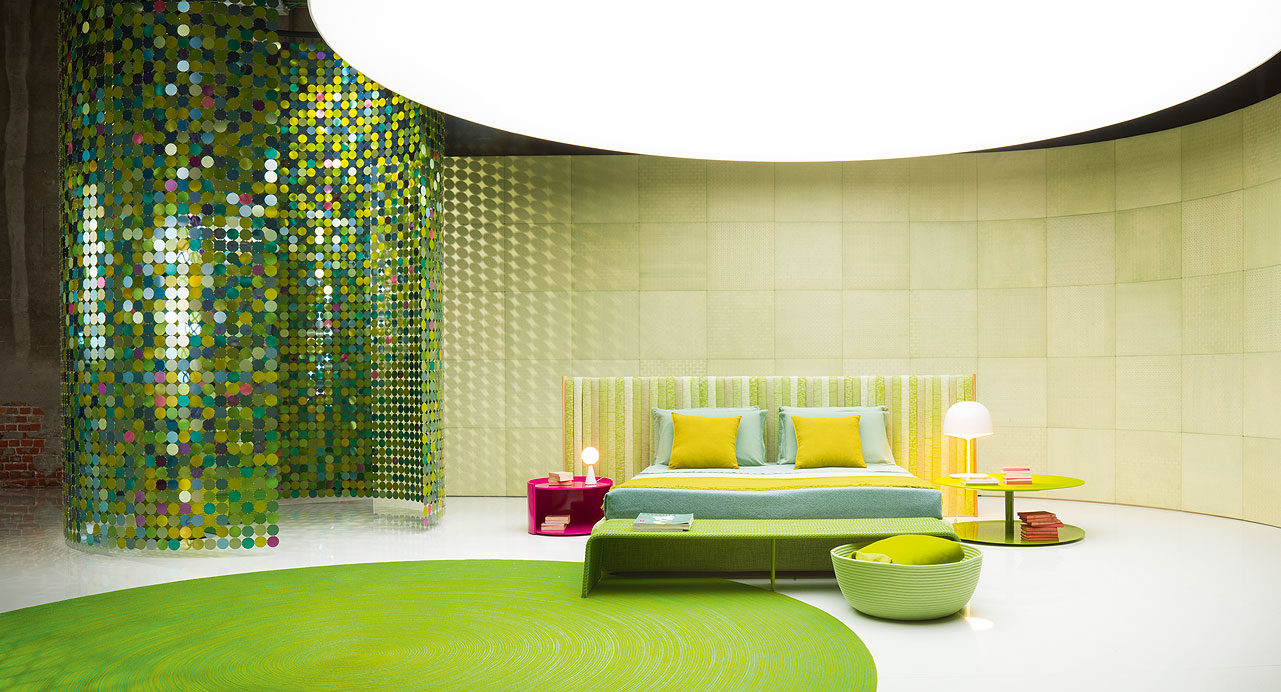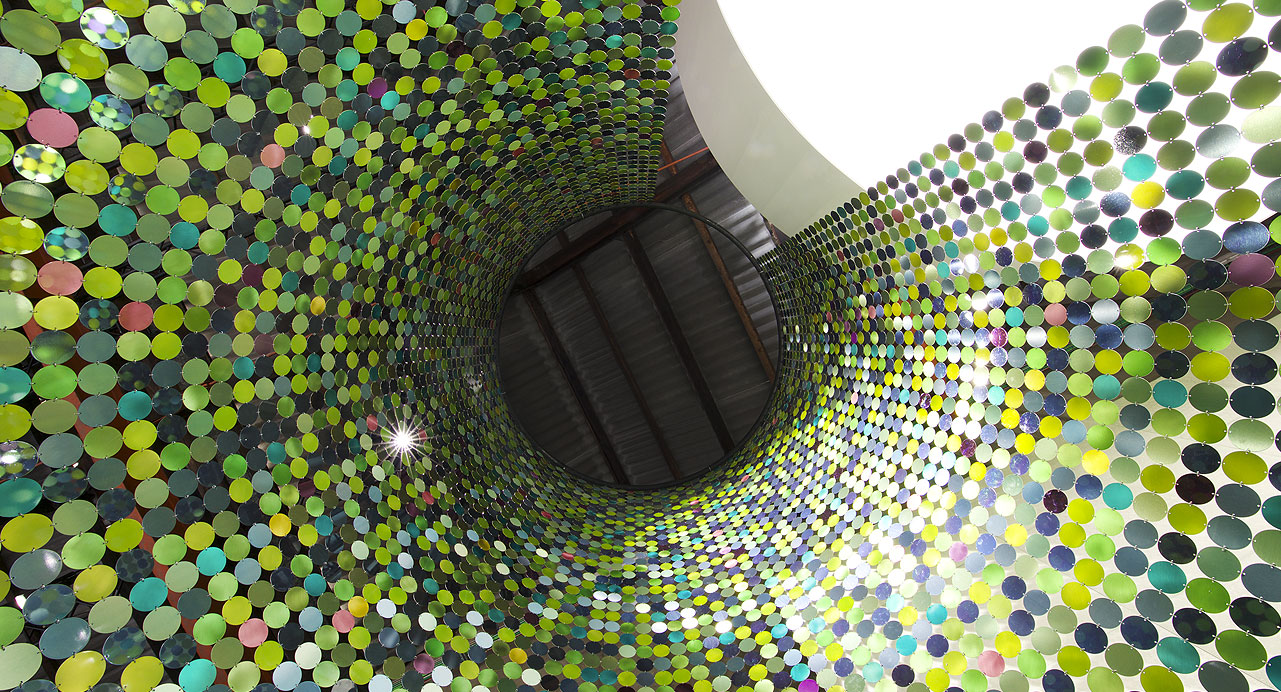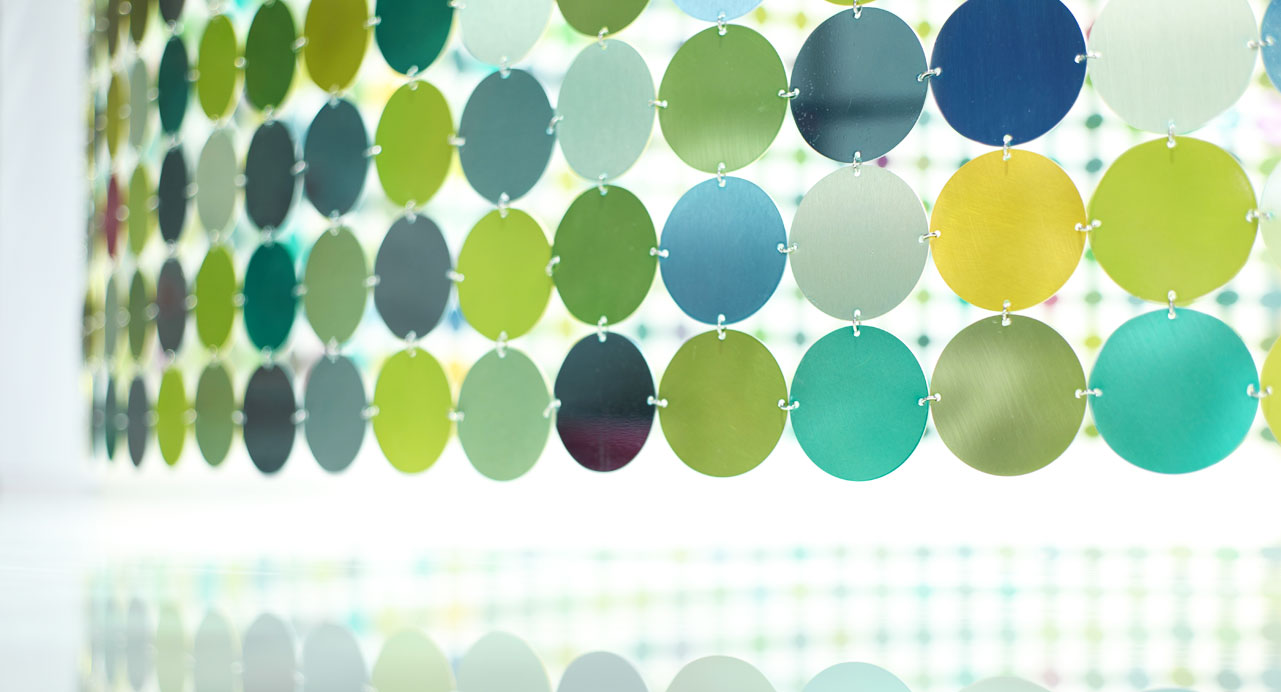 Movable backdrop made of metal.
Materials:
Lumina is composed of stainless steel and brass round tesserae with a diameter of 7 cm each.
The tesserae are varnished with exclusive colours selected by Paola Lenti and then treated with polishing and satin finishing processes by De Castelli.
The combination of different metals and finishes produces on colours different chromatic effects.
The tesserae composing Lumina are joined together with stainless steel elements in natural colour.
For the fixing to the ceiling, a specific structure is available, made of white matt-varnished steel and provided with steel cables.
The standard structure is composed of linear elements that are joined to one another.
Lumina is always designed and produced in custom dimensions, meeting the specific requirements of the client.
Characteristics:
Lumina can be produced in one single colour, polished or satin finished, selected by the client among the exclusive colours in the collection, or in a multicolour version, which is pre-determined by the company according to aesthetic criteria that enhance the decorative result.
Dimensions:
Lumina maximum standard height is 300 cm: higher backdrops can be produced on request according to client's requirements.
Applications:
Composition of movable backdrops for interior environments, in residential as well as in public and commercial spaces.