Access the download area.
In order to access the reserved area again, you need to update your password.
You can do that at the following link
design : CRS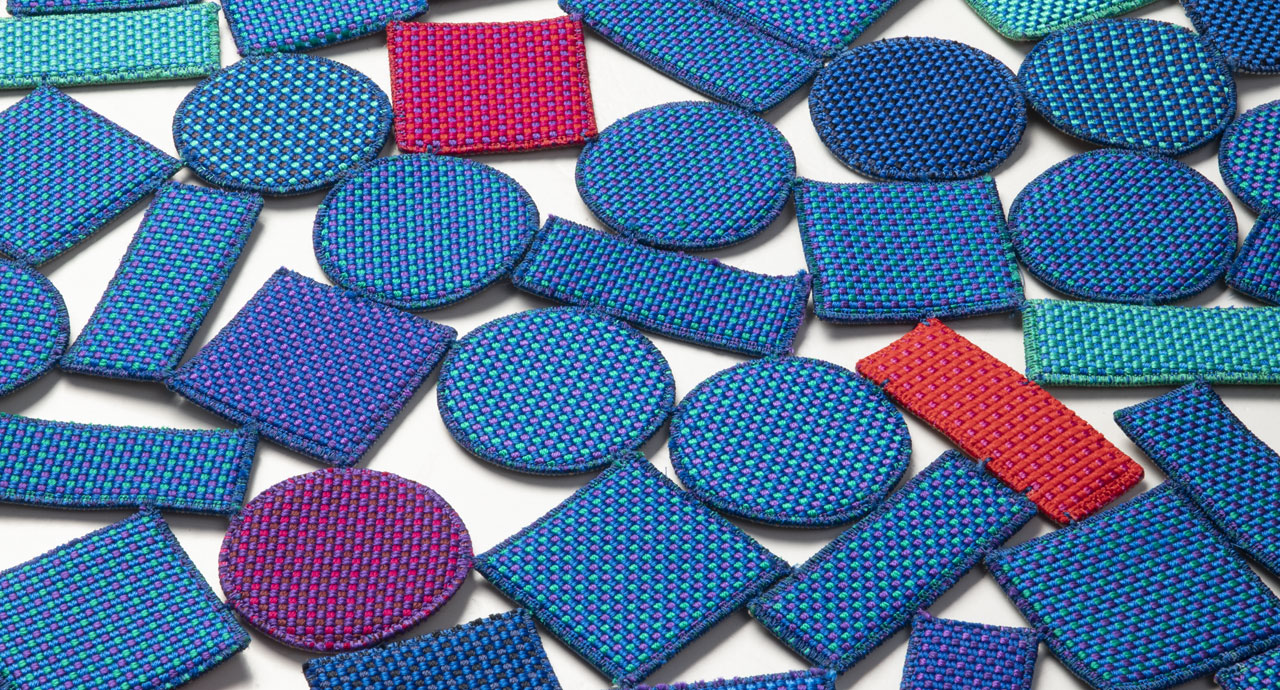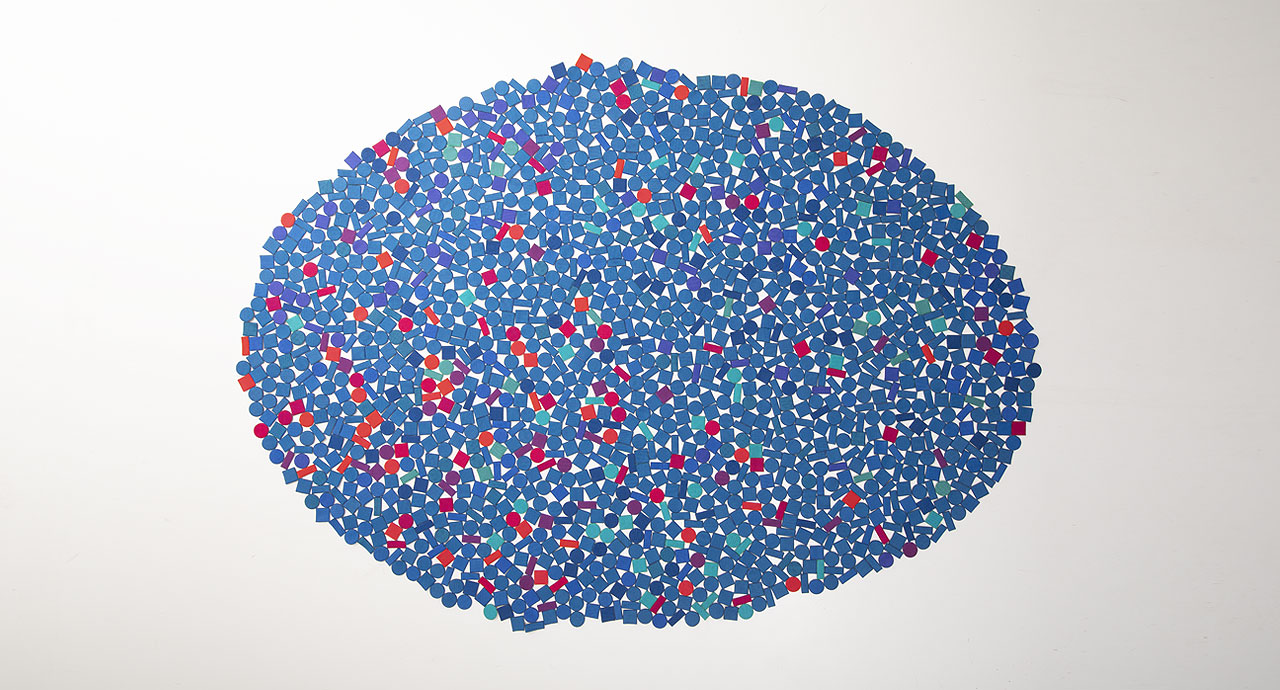 Tappeto modulare per interno realizzato dall'unione di elementi di forma tonda, quadrata e rettangolare.
Questi elementi sono composti da uno strato superiore in tessuto Brio – ottenuto da ritagli di lavorazione che altrimenti resterebbero inutilizzati – e da uno strato inferiore in feltro sintetico – realizzato a partire da fibre di poliestere derivate dal riciclo di bottiglie PET provenienti dalla raccolta differenziata e a sua volta nuovamente riciclabile al 100% – accoppiati fra loro e bordati a punto pettine.
Gli elementi sono uniti liberamente a formare la superficie del tappeto.
Attraverso gli spazi lasciati liberi dal sistema di unione si intravede il pavimento.