Access the download area.
In order to access the reserved area again, you need to update your password.
You can do that at the following link
design : Paola Lenti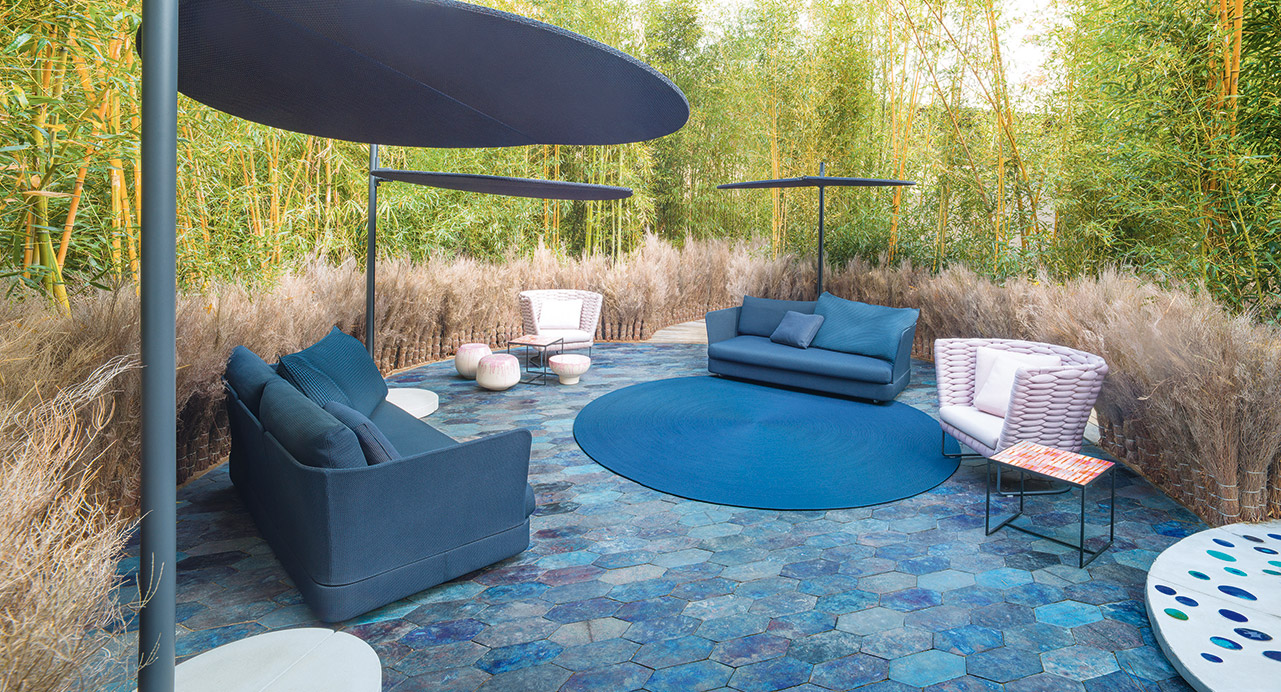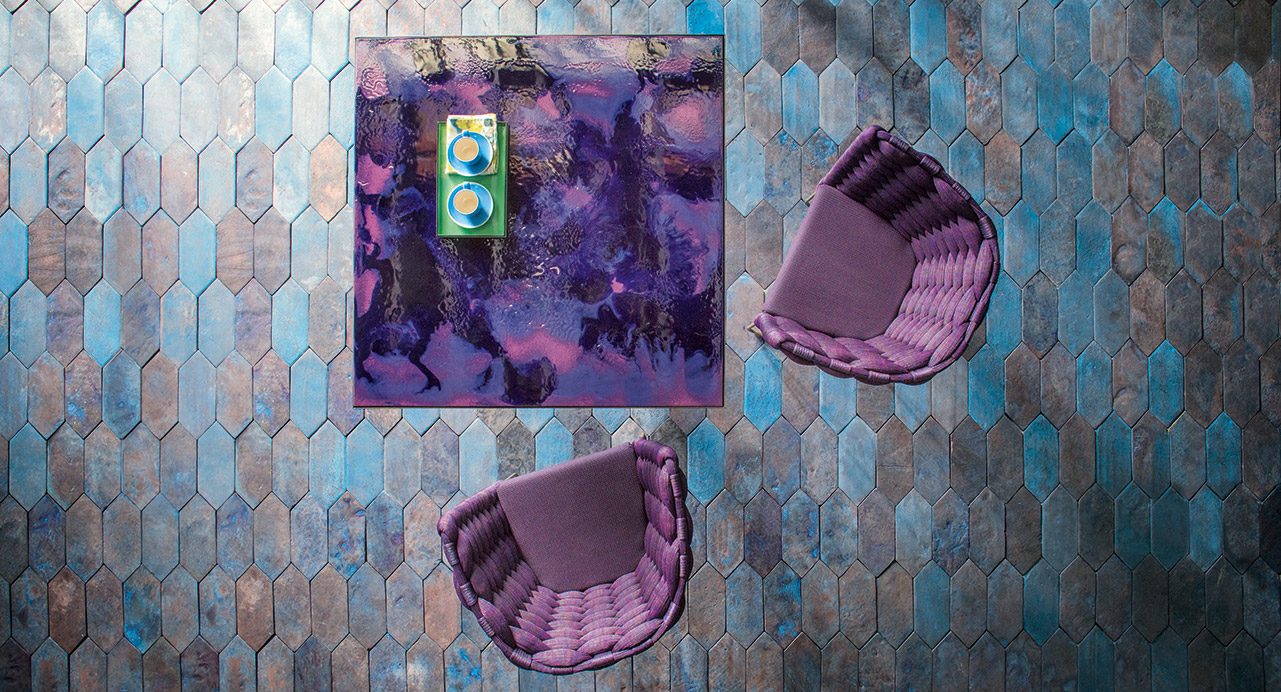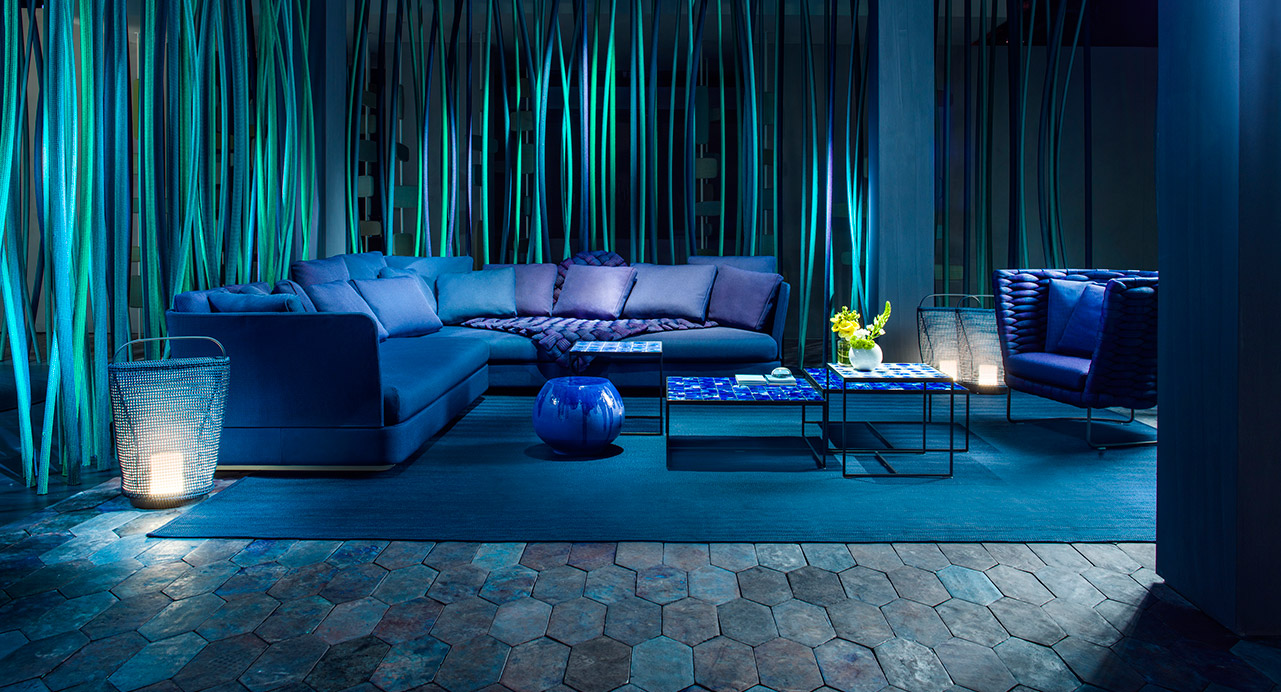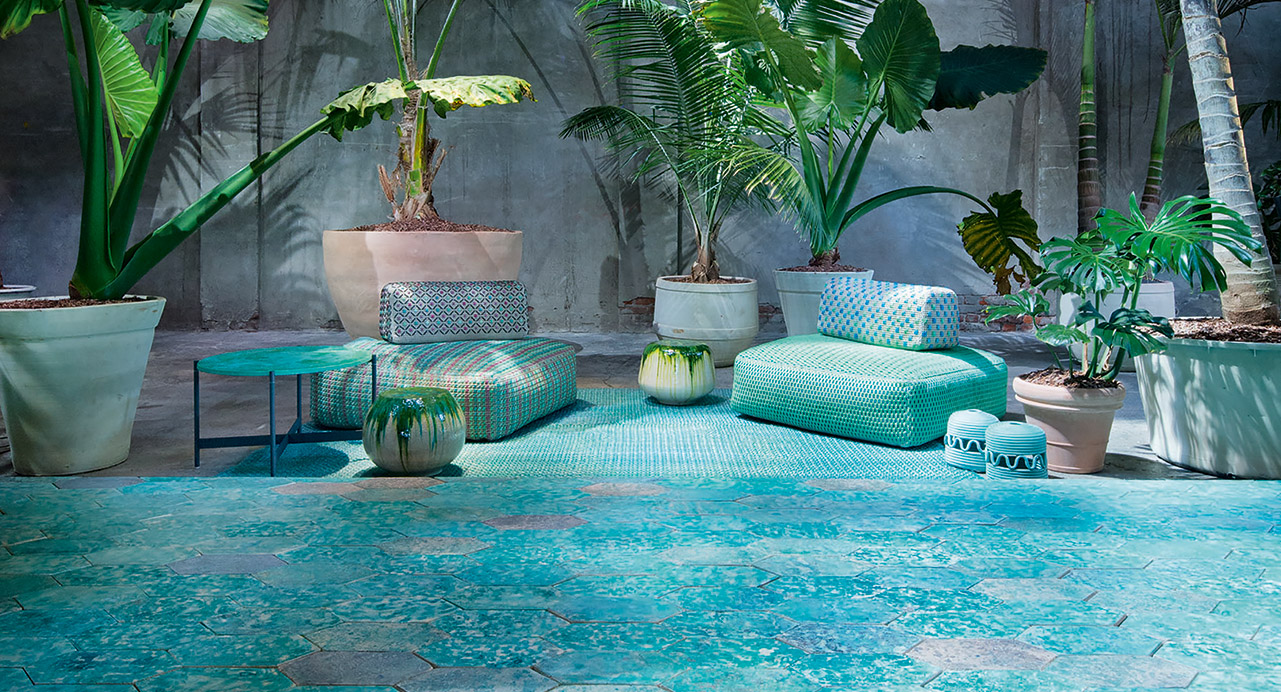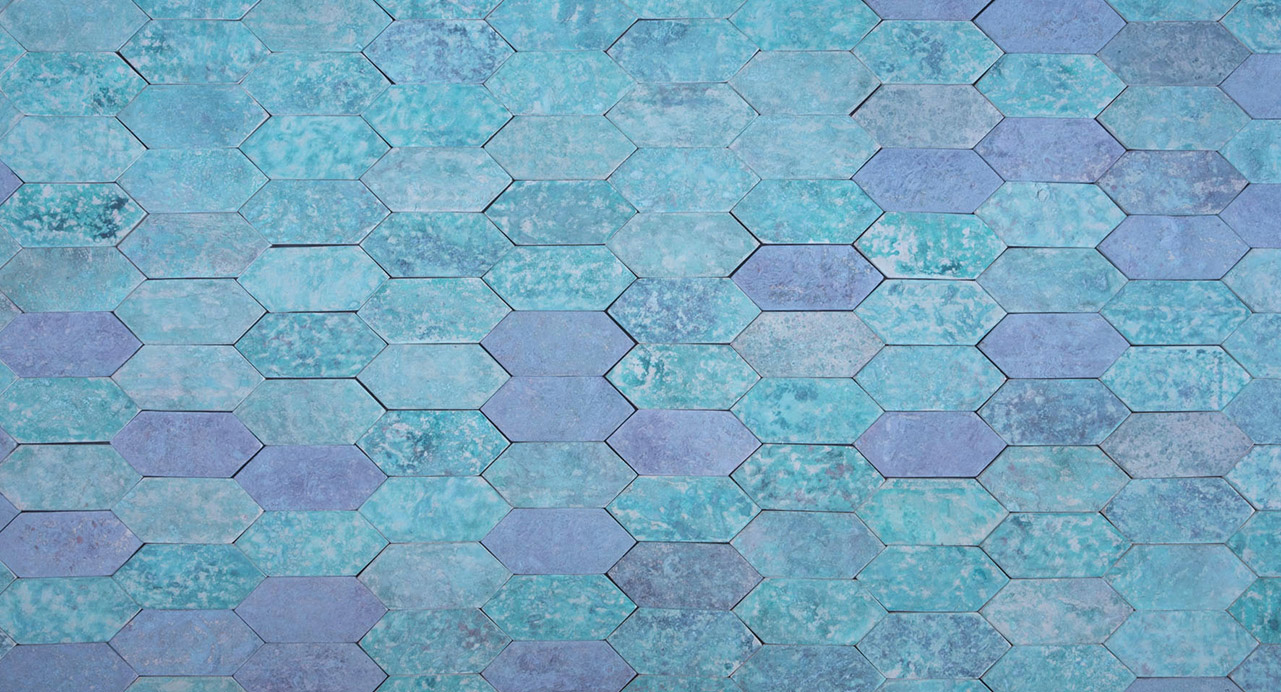 Floor covering composed of handmade elements in Venice.
Material:
Venice is resistant to water and to protracted humidity.
It is produced by mixing natural materials and binders.
Colour is obtained by adding natural oxides to the mix.
The superficial finishing is executed entirely by hand and consists of different smoothing phases, a water and oil repellent treatment, a wax polishing and an additional protective treatment.
Characteristics:
The natural materials composing Venice react in an unpredictable way to the handcraft production processes to which they are subjected.
The surface of the elements may present differences in thickness, small spots, streaks and slight variations of the tone and the density of the colour: these features are to be considered a quality that makes each element unique and inimitable.
Dimensions:
Aegonos elements have an elongated hexagon shape and a dimension of 34x14x2 cm each.
Applications:
Covering of floors and vertical surfaces, both indoors and outdoors, in residential as well in public and commercial spaces, subject to light traffic and not accessible to vehicles.