Access the download area.
In order to access the reserved area again, you need to update your password.
You can do that at the following link
Viva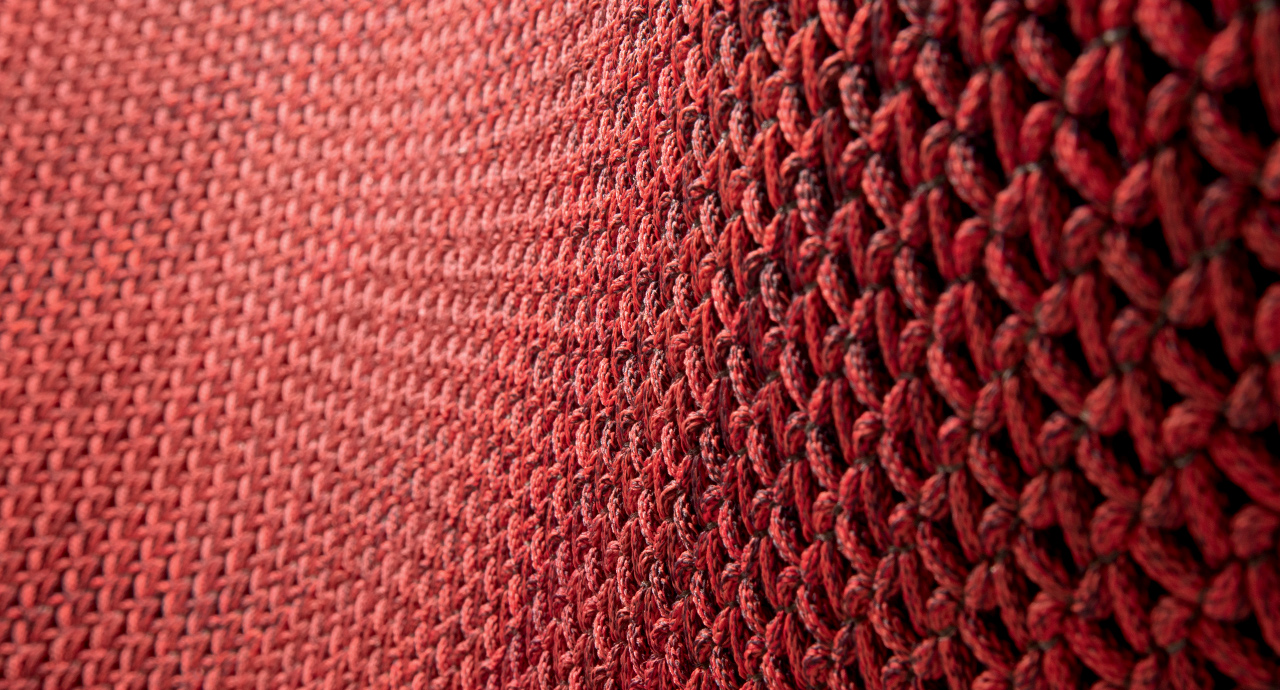 Composition: 100% polyester Viva is an indoor two-colour fabric, mélanged, featuring an elastic structure; it is always produced in the dimension of the piece to be upholstered. Due to the production technique, the hedges of the fabric always remain visible on the sewn side of the upholstery, creating a decorating pattern.
Viva is a Paola Lenti's signature fabric. Colour samples are indicative. The textures may be sometimes bigger than real to be visualized better.