Access the download area.
In order to access the reserved area again, you need to update your password.
You can do that at the following link
Sassafras wood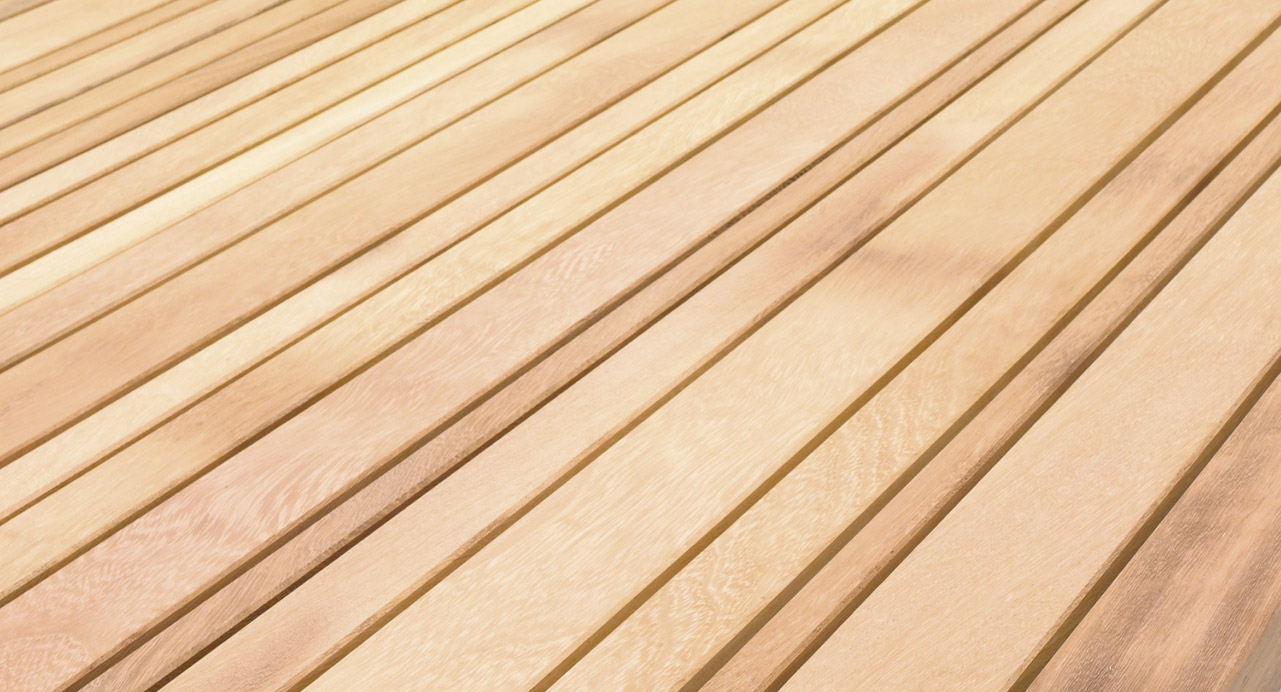 Sassafras is a stable wood, it shrinks very little and tends to repel humidity. It does not contain tannin. All this make Sassafras an ideal wood for exterior use.
The wood is treated to be water and oil repellent with water based products which limit the absorption of liquids and greasy substances, but does not protect it against mould, fungus or parasites.
Wood normally matures over time, changing in colour, compactness and texture, without this affecting its quality.
With this material, the structures of Harbour, Sabi and Wabi seating series and the top of Sunset tables in Aqua Collection are produced; with sassafras wood, the structure of the Vespucci, Wabi and Hiro seating series in Eres Collection are also produced.
Colour samples are an indication only and do not replace the use of real samples when ordering, since it is impossible to guarantee a screen reproduction identical to the original. Colour quality depends on the device used to visualize the web site and can vary from device to device. Textures are sometimes zoomed to allow for a better visualization of the materials.