Access the download area.
In order to access the reserved area again, you need to update your password.
You can do that at the following link
Rope Corda 10, two-colour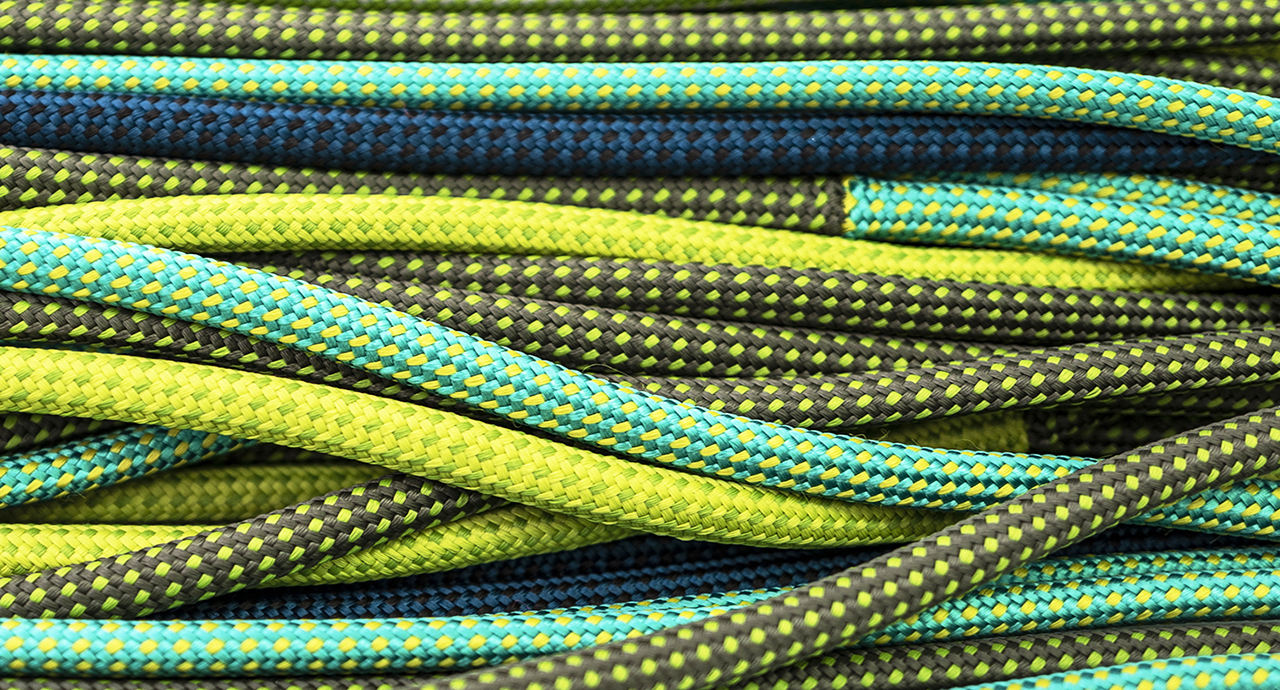 Composizione: 100% poliolefine.
Queste corde, realizzate con filato Rope, sono sia utilizzate per la realizzazione di tappeti sia cucite oppure intrecciate a mano direttamente sulla struttura del prodotto da rivestire. Rope Corda 10 è un materiale esclusivo Paola Lenti.