Access the download area.
In order to access the reserved area again, you need to update your password.
You can do that at the following link
Mano Lucida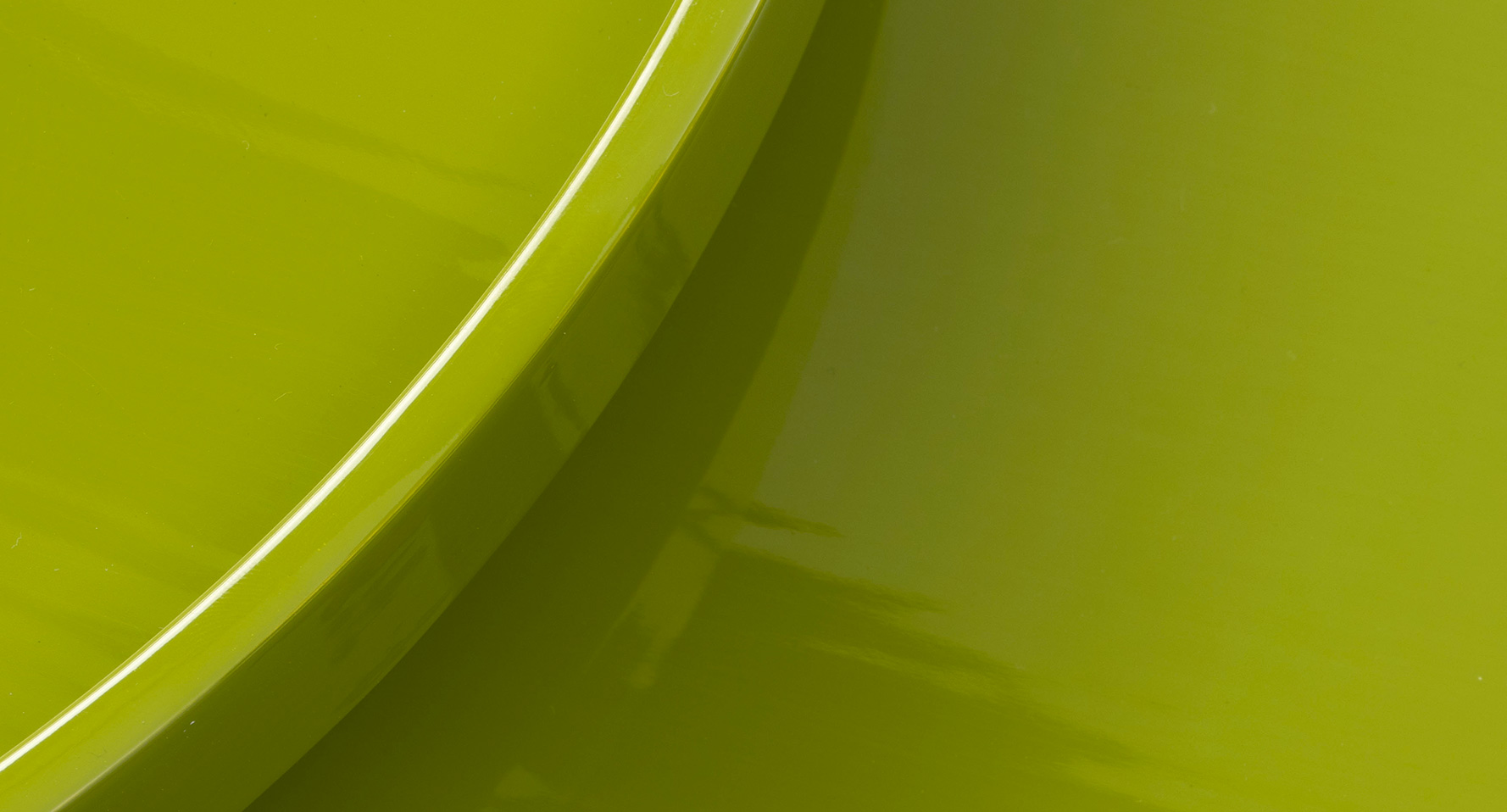 Mano Lucida is a lacquering executed entirely by hand with a brush on wooden surfaces. The several working phases create a textural effect, which makes each surface unique.