Access the download area.
In order to access the reserved area again, you need to update your password.
You can do that at the following link
Luz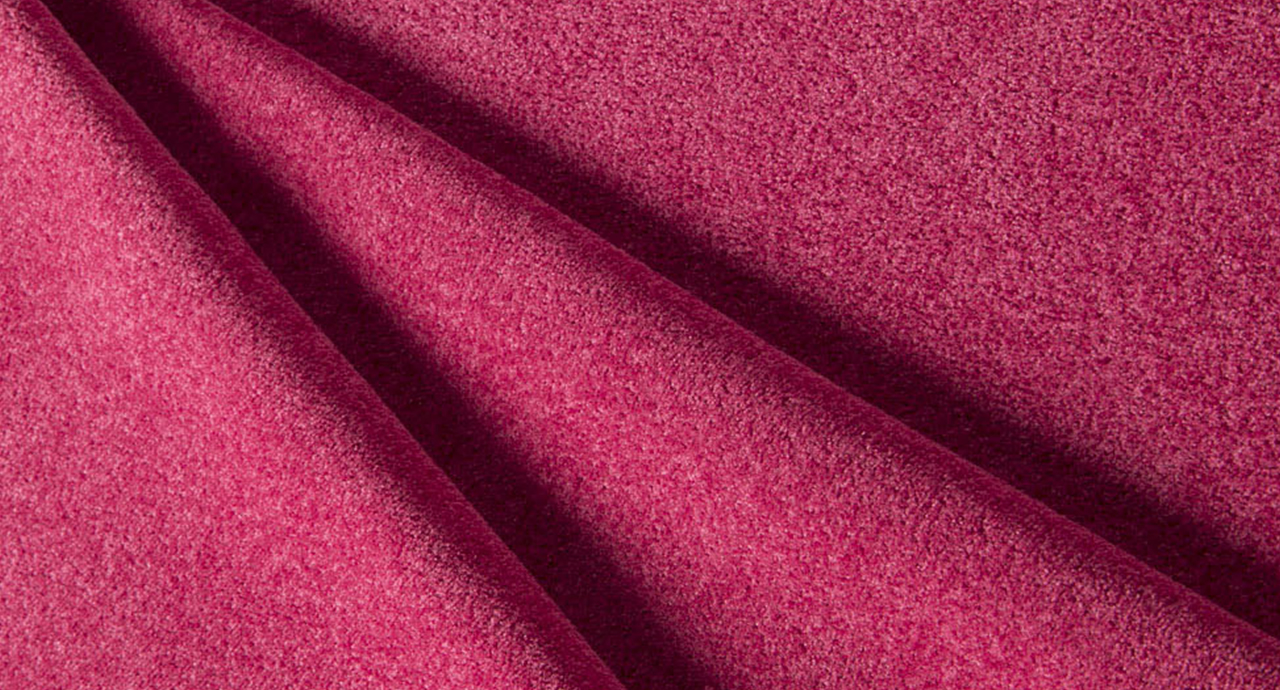 Composition: 100% polyester
Luz fabric offers a high resistance to abrasion, to UV rays, to sea and swimming pool water. The wide range of colours, coordinated to the structures upholstery materials, allow to this fabric to be an ideal fabric for cushions, seats cushions and seat pads of Aqua Collection.
Luz is a Paola Lenti's signature fabric.