Access the download area.
In order to access the reserved area again, you need to update your password.
You can do that at the following link
Lino Délavé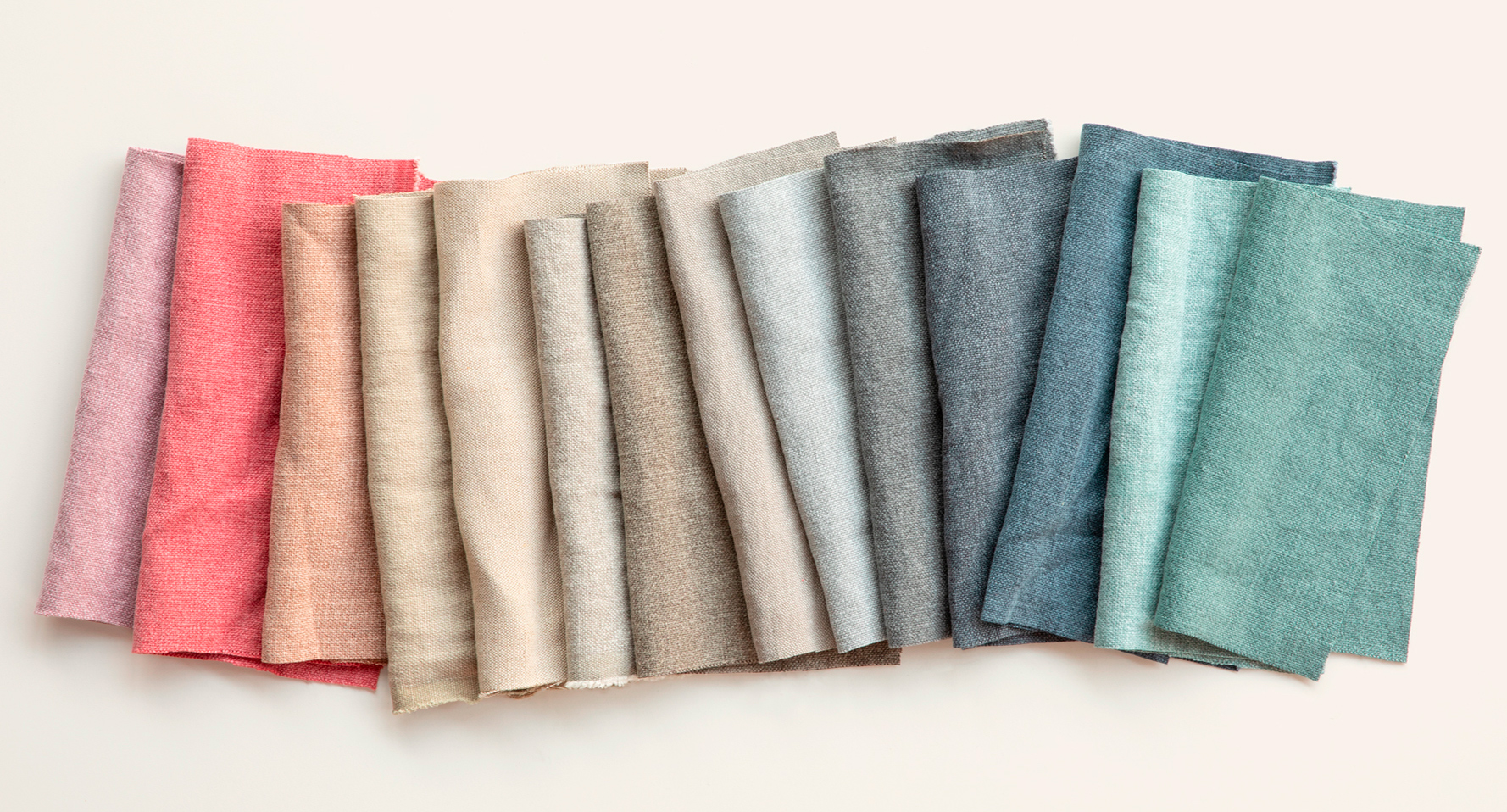 Composition: 100% linen
Technique: loom weaving
The linen selected by Paola Lenti is a valuable material from European producers that scrupulously observe the rules of organic farming.
This fabric, with a compact and thin weave and certified Master of Linen, is available in several colours and is used as upholstery for the seating and cushions of the Eres Collection.